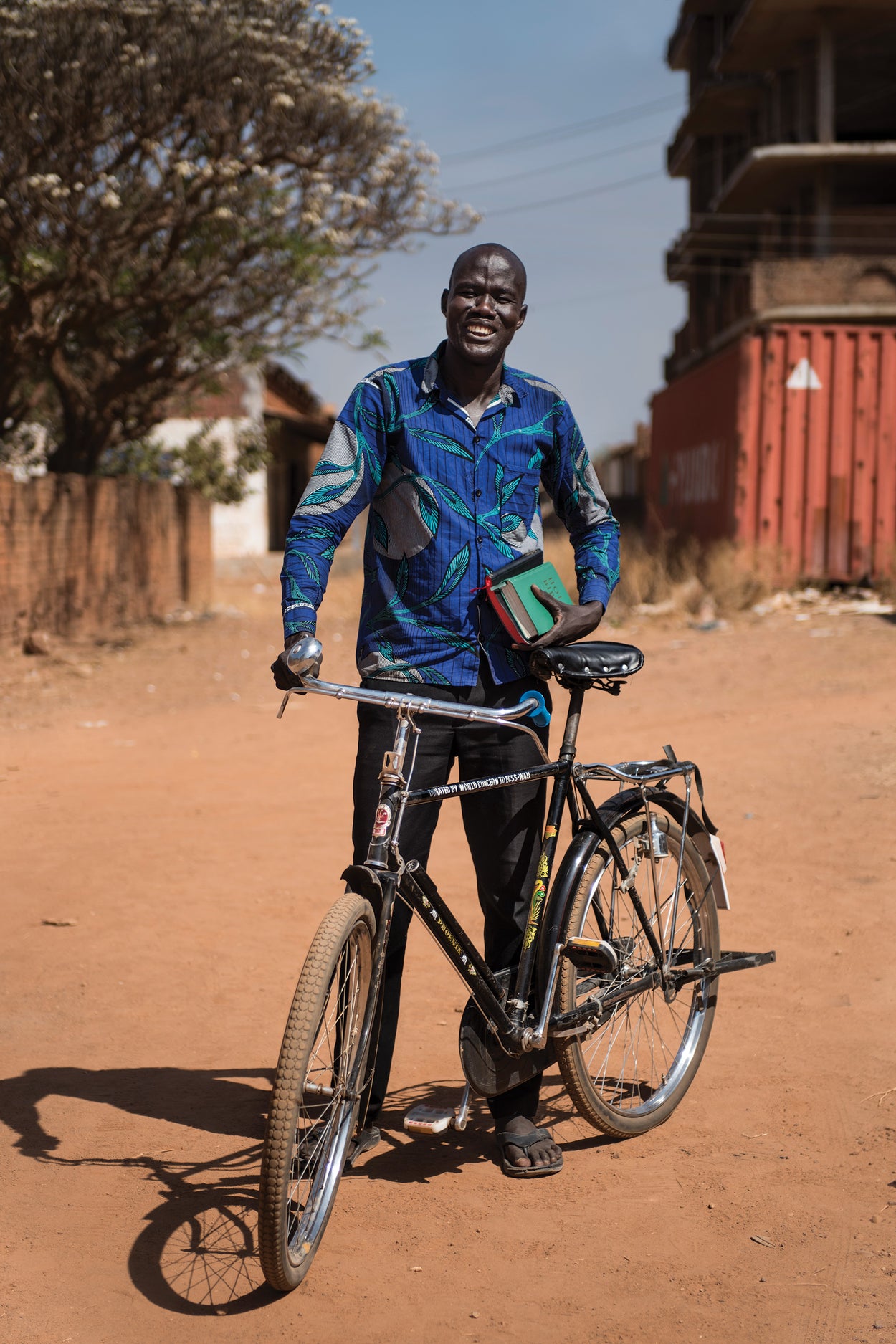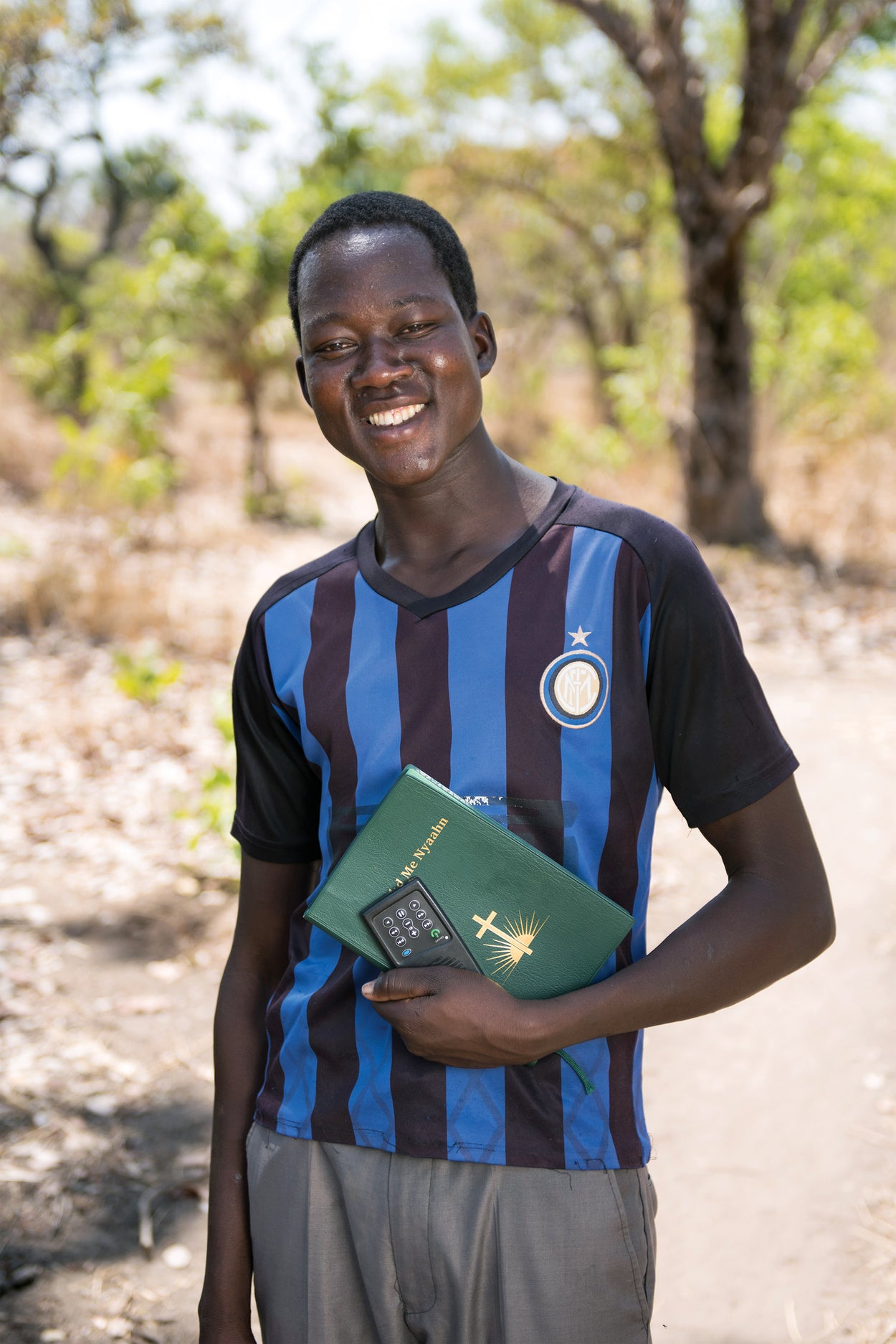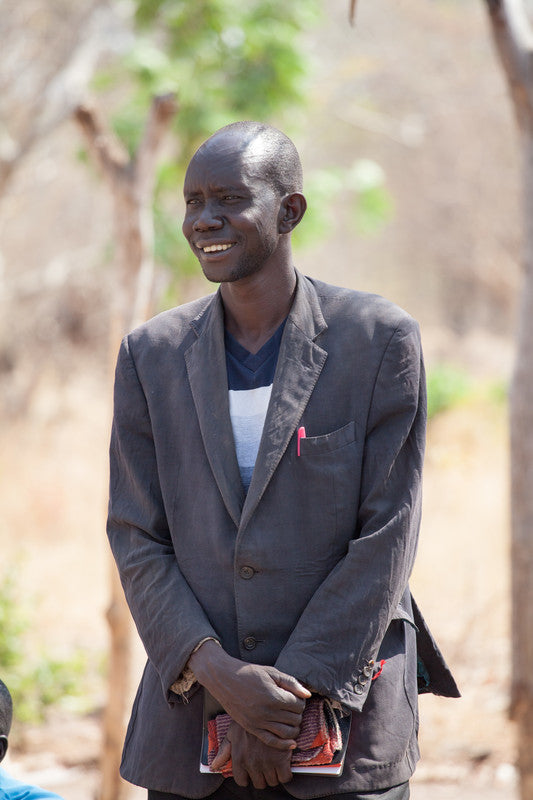 Empower An Evangelist
Send a card with your gift!
For
your gift by Midnight Nov. 30 will DOUBLE to empower two enthusiastic evangelists to reach people beyond the border of his or her village with the love of Christ.
Where Your Gift Helps: DRC, South Sudan, Uganda
With each gift you'll receive a free card that will tell your friend or loved one about the impact of their gift. You can choose to send an instant eCard, receive a blank card, or personalize a card to be sent directly to them. You can also download and print a card at home at any time after you complete your order.