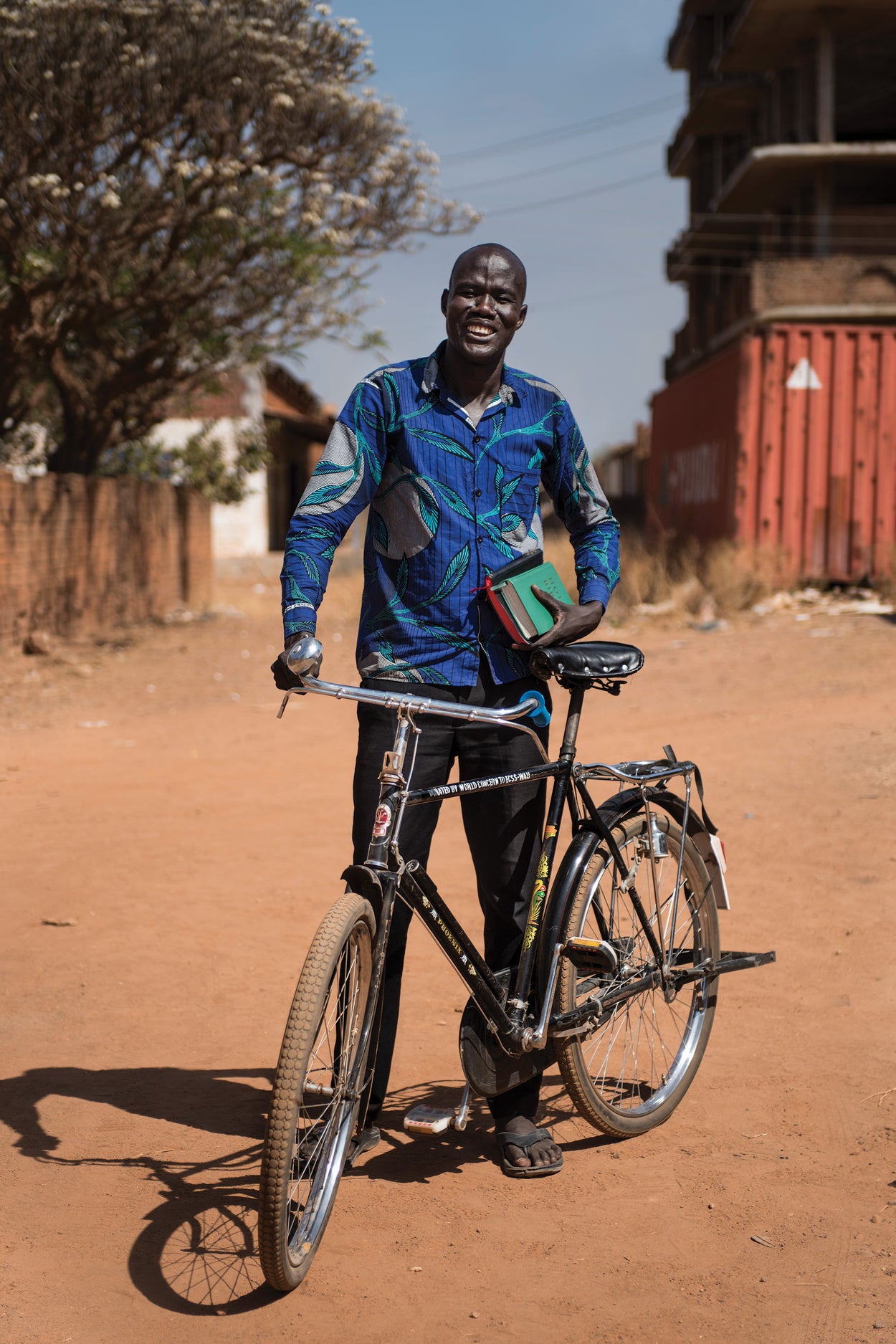 Empower an Evangelist
Send a card with your gift!
Your gift will empower an enthusiastic evangelist to reach unreached people beyond the border of his or her village with a bicycle, Bibles, the JESUS Film, Gospel materials, training, and support.
And each evangelist you send will have multiplied impact on the community he or she serves! An evangelist leading people to Jesus … showing them how to grow in their faith and share it with others — how to live the Christian life — changes not just one person, but a family, a community.
Where Your Gift Helps: South Sudan
With each gift you'll receive a free card that will tell your friend or loved one about the impact of their gift. You can choose to send an instant eCard, receive a blank card, or personalize a card to be sent directly to them. You can also download and print a card at home at any time after you complete your order.