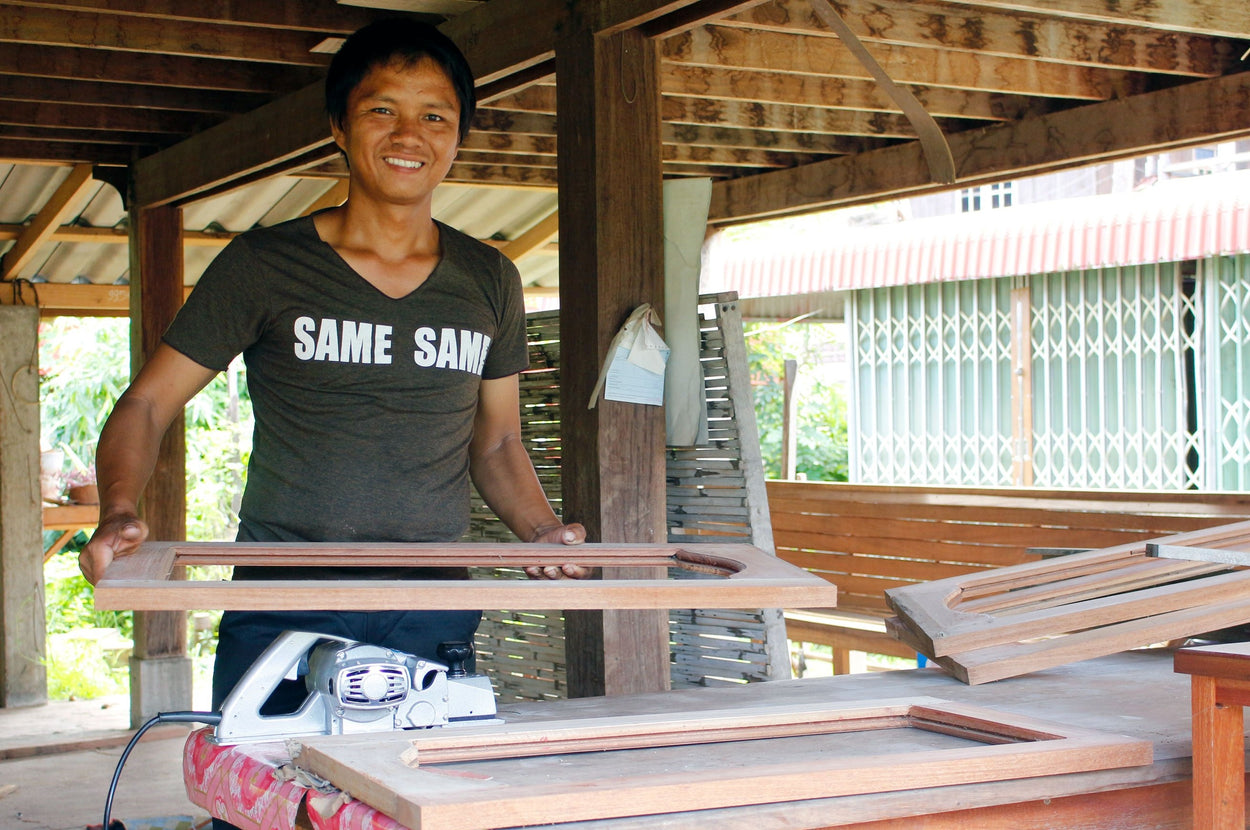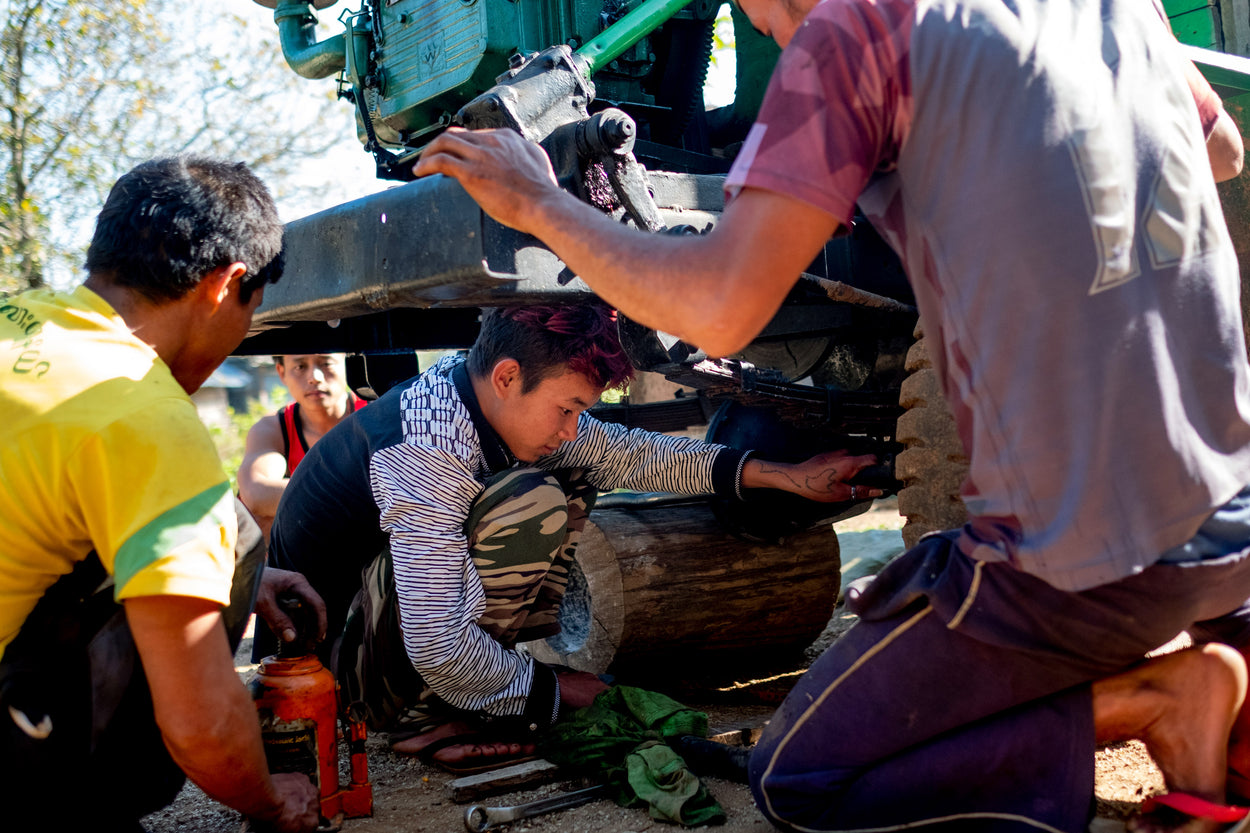 Job Skills
Send a card with your gift!
Your gift teaches teenage girls and boys job skills like sewing, cooking, carpentry, auto mechanics, and motorbike repair. The income these provide keep teens close to home and safe from exploitation and trafficking.
Where Your Gift Helps: DRC, Kenya, Laos
With each gift you'll receive a free card that will tell your friend or loved one about the impact of their gift. You can choose to send an instant eCard, receive a blank card, or personalize a card to be sent directly to them. You can also download and print a card at home at any time after you complete your order.