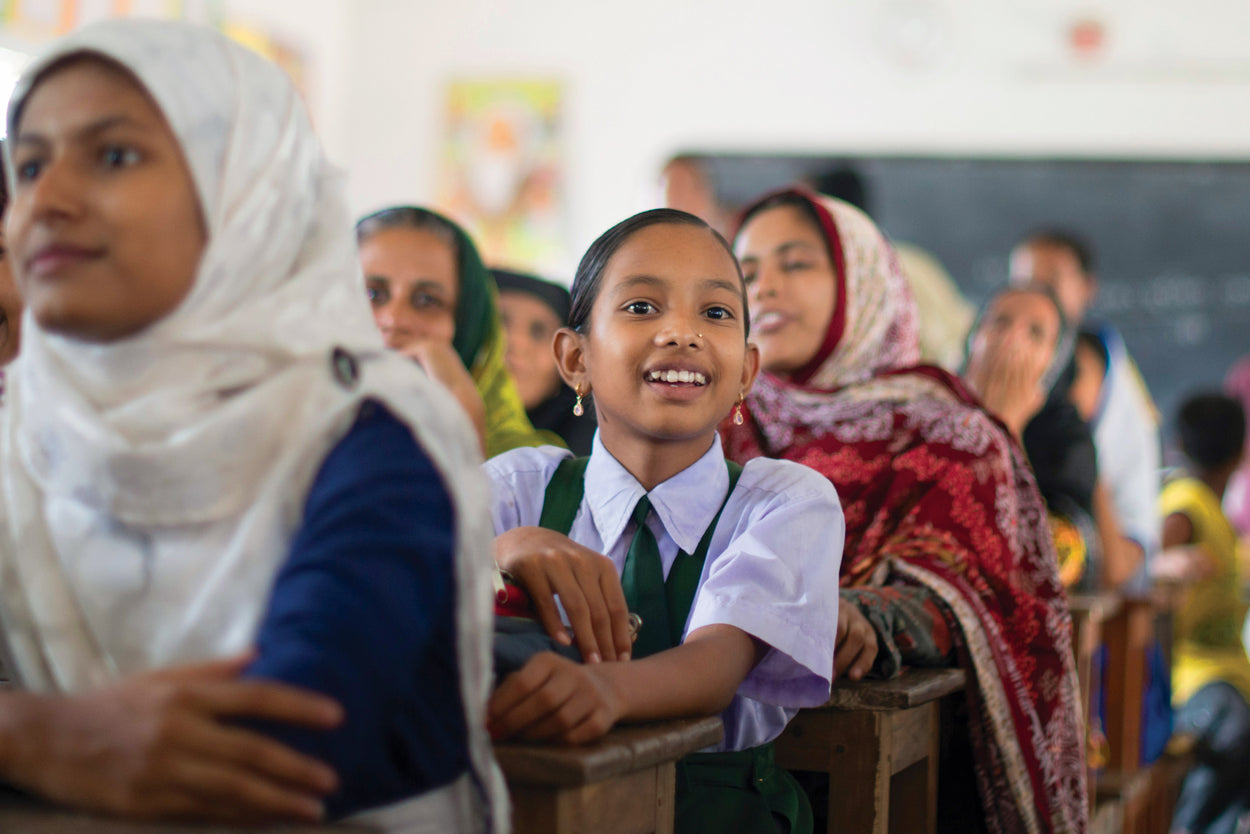 Year of Education + School Supplies
Send a card with your gift!
Make the year of education you provide even more effective and easier for a girl in need — cover her school supplies, too.
Where Your Gift Helps: Bangladesh
With each gift you'll receive a free card that will tell your friend or loved one about the impact of their gift. You can choose to send an instant eCard, receive a blank card, or personalize a card to be sent directly to them. You can also download and print a card at home at any time after you complete your order.